The Ghost Lights Of Marfa: Adventures Of A Single Mom - Beamed Up To An Alternate Dimension by Maeve Alpin is an almost four star.
It's a fanciful tale about the Ghost Lights of Marfa, TX. Kristy a single mother of a five year old son, Cody, who has lost her job & heads for Marfa as a last resort.
The Ghost Lights of Marfa are a very real phenomenon. Here is a sign posted about their history. Notice the first sign has a bullet hole in it.
She's out of gas, out of money & out of luck. She shows Cody the world's largest horseshoe & buys him a slushie at Dairy Queen.
Here are a few photos of the Ghost lights.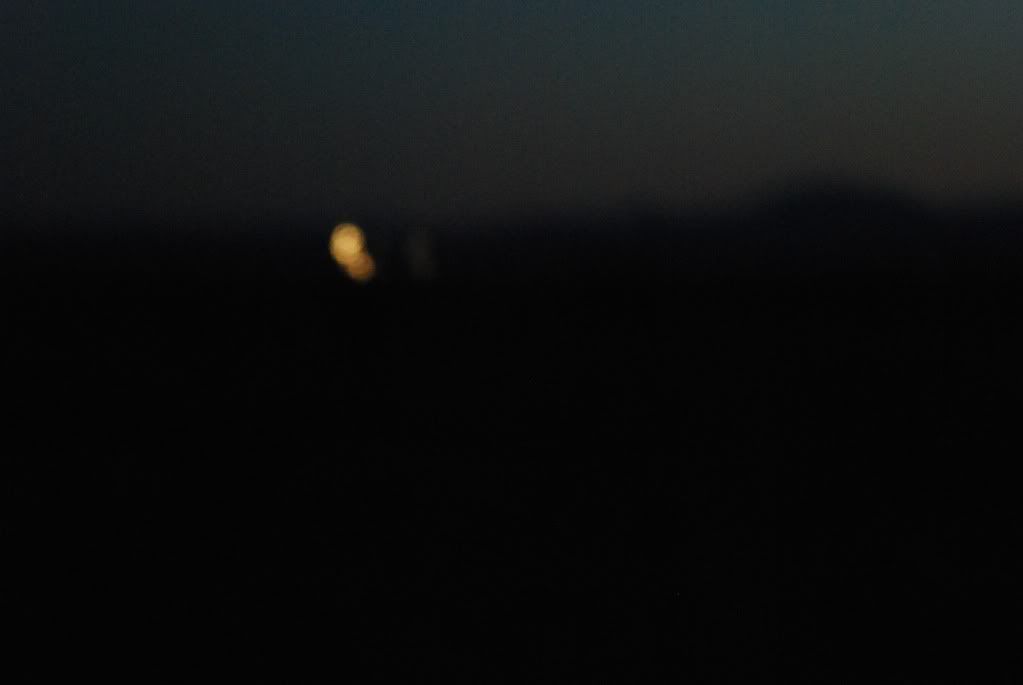 The Marfa Lights Viewing Station is about 9 miles south of Marfa.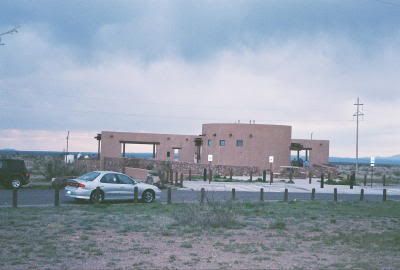 Lights flash & she & Cody are transported to another place. Kristy meets Yog of another dimension called In & he explains: "Oh no, what happens is your luck turns around, of course. That's the whole purpose, to give you & your son a second chance here on In." Things have completely turned around. She is shown a new home with every convenience & explains to Cody: "Right now, here on In, I get to stay home with you. I don't have to go to work."
She meets a charming, attractive man named Nick, is attracted to him & things are going well. There is some confusion about whether they are on a television show. It seems then like a nightmare.
Then she wakes up in her car, confused. A man who resembles Yog gives her enough gas to get to town. Things in her life have turned around. She finds a job, an apartment & meets a familiar man much like Nick from her dream. The Ghost Lights of Marfa have worked their magic.
The Town Festival in Marfa is advertised.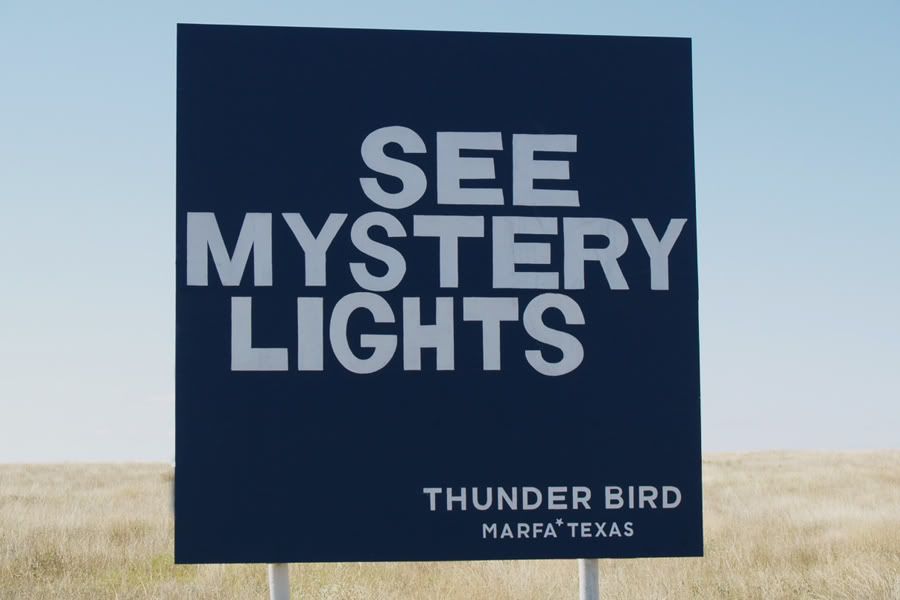 %20lights%20of%20marfa%20tx" target="_blank">
To purchase link: http://www.amazon.com/gp/product/B00KTHUMS4?ie=UTF8&creativeASIN=B00KTHUMS4&linkCode=xm2&tag=injoslifethin-20