I received a kindle copy of Nora Bonesteel's Christmas Past: A Ballad Novella by Sharyn McCrumb from NetGalley for fair review. I gave it an almost five star rating.
Nora Bonesteel has the gift of 'sight' brought with her from her Scotch Irish ancestors. As a girl she had to learn how not to speak about what she saw for the events hadn't happened yet & her remarks were quite disturbing, especially when she saw a coffin in church.
I don't describe many stories as sweet, but this one brought tender memories to the surface for Nora as she delved into Christmases past. She reminisced about the activities in the old Honeycutt house. Summer visitors from Florida are living there now.
Things are done differently in the mountain community. "'We tend not to be pushy up here Ma'am,' the elderly farmer told her. 'A lot of us, especially the older folks, feel like calling scant acquaintances by their first names, is a little bit like trespassing. We don't go where we're not invited. Speaking for myself, ma'am, when people start first-naming me the minute I meet them, I feel like I'm getting pushed into a closeness I didn't agree to.'...."she decided that the mountain people needed more space than city dwellers: a few acres between homes, & perhaps a neutral zone around themselves, too. They might let you in & be the most loyal friend in creation, but until they invite you in, you had to respect their boundaries." Prying into someone else's business was a breach of good manners.
Shirley & Bill Haverty are the Florida couple who moved into the old Honeycutt house & they had put up a pink tinsel Christmas tree with a pink flamingo ornament, Santa in shorts & a tropical shirt & items of that nature. They went to bed & when the rose, the tree was tossed on the floor in the living room & the pink flamingo was broken. The other ornaments were scattered under a bookcase.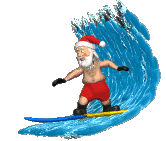 The Havertys ask Nora for help in finding out what was going on with the tree. She asked them to allow her to sit quietly in their living room. They left to have coffee in another room. Nora starts wool gathering & remembering the last Christmas that Tom Haverty was home. She knew that he wouldn't return from the war but couldn't tell anyone.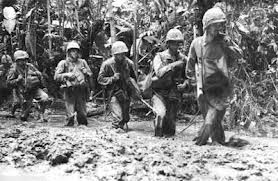 She had helped Mrs. Honeycutt making a quilt for Tom with things representing the major events in his life. She helped thread the needle & do fine embroidery stitching that Mrs. Honeycutt couldn't do because of her aging eyes.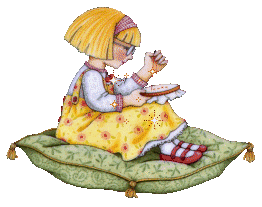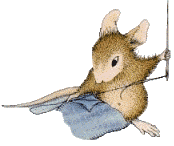 She was working on it when the officers came to let her know he had been killed. She stopped work on it until after Nora 'spoke' with Tom & he wanted his mother to know that he was fine & to please finish the quilt & put it on the 'Christmas shelf'.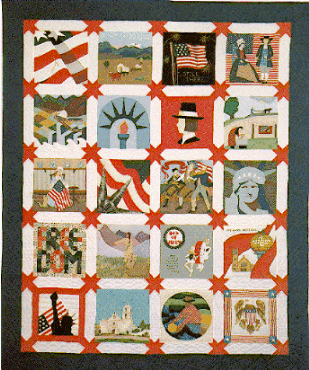 Will Nora's memories help stop the 'haunting'? The solution seemed to be to return to an old fashioned holiday celebration.
There is a side story about the sheriff & his deputy going out on Christmas eve to arrest a man who had side swiped a senator's car & driven off. They do not want to arrest him but they have the warrant that must be served. The man readily agrees to go with them as soon as they take care of a few things for him. Stocking the wood so his wife will be okay, replacing a broken bathroom window & gathering the cows out of the woods to put into the barn. Then he is ready to go & asks to see the warrant again.
He told them that they were angels who had come to help him.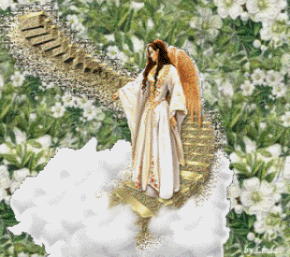 They left before the snow storm hit. They had their Christmas miracle when the person they were supposed to arrest was out of town until after the first of the year.
Link to purchase book: http://www.amazon.com/gp/product/B00JS6D6IK?ie=UTF8&creativeASIN=B00JS6D6IK&linkCode=xm2&tag=injoslifethin-20