I was the lucky winner of the goodreads contest for this book. Thank you goodreads & Sally Bosco.
Cevin's Deadly Sin by Sally Bosco is about a young man who is secretly a cross dresser & has moved to a new school where he's made to feel like an outcast even though he does what he can to blend in. His secret is discovered by some bully's who torment him throughout the book until he accidentally discovers their secret.
He joins another outcast at the school, the resident out of the closet lesbian in a band that has rock star potential. They're gearing up for a contest which has a recording contract for the winner.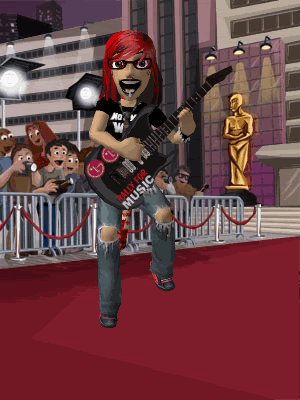 He falls hard for the sister of one of the bully's & is threatened to stay away from her. When he doesn't the repercussions are almost deadly.
His Mother clings to extreme religiosity since her daughter was killed in an accident where the Mother was riding a motorcycle. She lost her hand. She's tormented by guilt. Cevin just misses his sister.
Will he be accepted? Can he comfortably dress in women's clothes in public? Can he ever find understanding about his need to cross dress?
An almost five star story that I enjoyed & would recommend to anyone seeking acceptance when they don't seem to fit into the world.
Yay! Only one typo. I enthusiastically recommend this book.